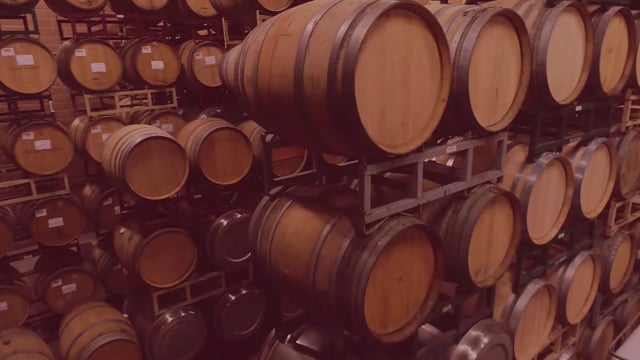 Hand-crafted limited production Napa Valley wines made exclusively for the ATO Brotherhood. 20% of proceeds are given back to Alpha Tau Omega Fraternity.

Fall
Release
Introducing the Fall 2023 varietals and labels

Alfred Marshall
2020 Red Wine – Napa Valley

Glazebrook had chosen his co-founders well. Alfred Marshall, a friend of Glazebrook's from boyhood, was first captain of the VMI Cadet Corps and a popular individual. He was the spirited man of the trio, the man of action, the one most likely to attract new members.

We introduce you to Alfred Marshall. Our proprietary red blend always exhibits the craft of blending, where all the parts complement the round character of the final wine. Deep dark saturated color, with spicy plum and black cherry, tobacco, cinnamon, and floral and camphor hints on the nose while on the palate it is voluptuous, dark fruited, juicy, round and long lasting with currant, dark chocolate, roasted beets and a persistent finish in this full-bodied wine.
$95 / Bottle

Azure and Gold
2021 Chardonnay – Napa Valley

Sky-Blue and Old gold have been the official colors of the Fraternity since the 1892 Nashville Congress, and join with green and white to compose a quartet of symbolic colors.

We introduce you to Azure and Gold. Balancing the fullness of fruit with the dance of elegance, this 2021 Chardonnay Napa Valley exhibits purity of fruit with melon and poached pear, then lemon custard and faint toastiness on the nose while exotic fruit notes of mango and pineapple mesh with the vanilla and spicy wood from French oak in this medium bodied wine that finishes on a sweet note.
$56 / Bottle