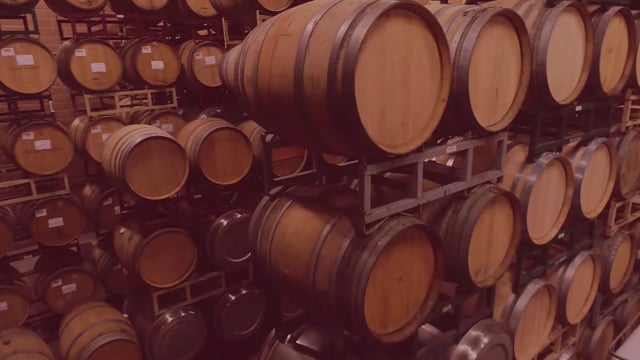 About Us
Hand-crafted limited production Napa Valley wines made exclusively for the ATO Brotherhood. 20% of proceeds are given back to Alpha Tau Omega Fraternity.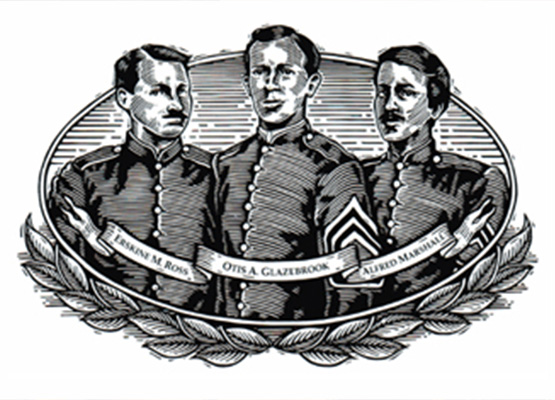 When you join the Tower Club, proceeds are supporting Alpha Tau Omega and our undergraduate brothers!
With every shipment, members of the Tower Club support scholarship and the educational initiatives of Alpha Tau Omega to help develop our future leaders that will make the ATO brotherhood proud.
Apply to join the Tower Club and support Alpha Tau Omega while enjoying world-class wines from Napa Valley.
Hear About
Tower Club
"Alpha Tau Omega is so rich in history and tradition. Our new wine brand celebrates this legacy and the bonds of our brotherhood. Join the Tower Club and support our future ATO leaders."
Wynn Smiley – Chief Executive Officer
Alpha Tau Omega Fraternity
"I am so honored to make these wines for the ATO brotherhood and cannot wait to share them with you."
Brandon R. Chaney – Proprietor & CEO
Fairwinds Estate Winery & Tower Napa Valley